MODELING, MANUFACTURING
& INNOVATION
Prefabricados Ruano has an internal modeling team that develops exclusive models with the latest design and avant-garde innovations. We distinguish ourselves by our quality soles, made by hand by a team of artisan shoemakers. We cover a wide range of materials such as premium soles, injections, and rubber soles. We have a machinery of the latest generation such as injection machines, pantographs and lasers, to achieve innovative and distinctive designs.
One of our specialties is making sole, to complement the implementation of the goodyear shoe. The footwear experts say the unique process of Goodyear stitching is the best method for making a good shoe. Initially a rigid shoes, but after a period of dressage, it becomes the most comfortable shoe market.
We manufacture all kinds of prefabricated soles in all kinds of materials: Cuerolites, crepelinas, EVAs, leather, TPU, TR. Adapted our production to the demands of our customers. We have a design team that is responsible for developing each season samplers with innovative designs and cutting-edge materials market.
The Goodyear welt system consists essentially double internal-external stitching joining the skin with the floor and the shoe provides unparalleled durability and resistance.
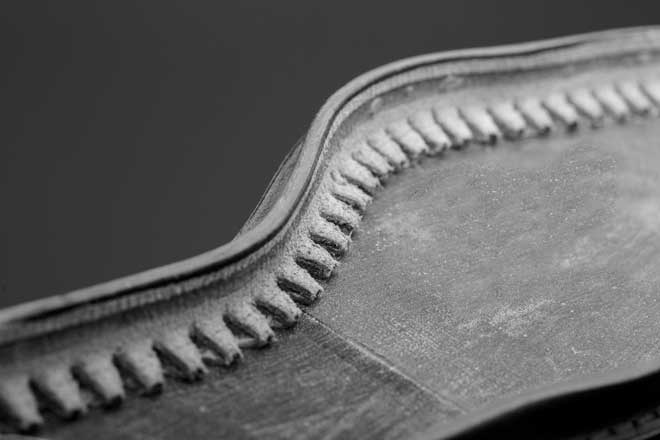 Prefabricated Ruano to quality means doing things right regardless of the cost or effort to do so. In order to, satisfy the customer, be highly competitive and continuous improvement.
Prefab Ruano is certified ISO 9001, which supports us in the commitment to continuous improvement of our business processes and technology.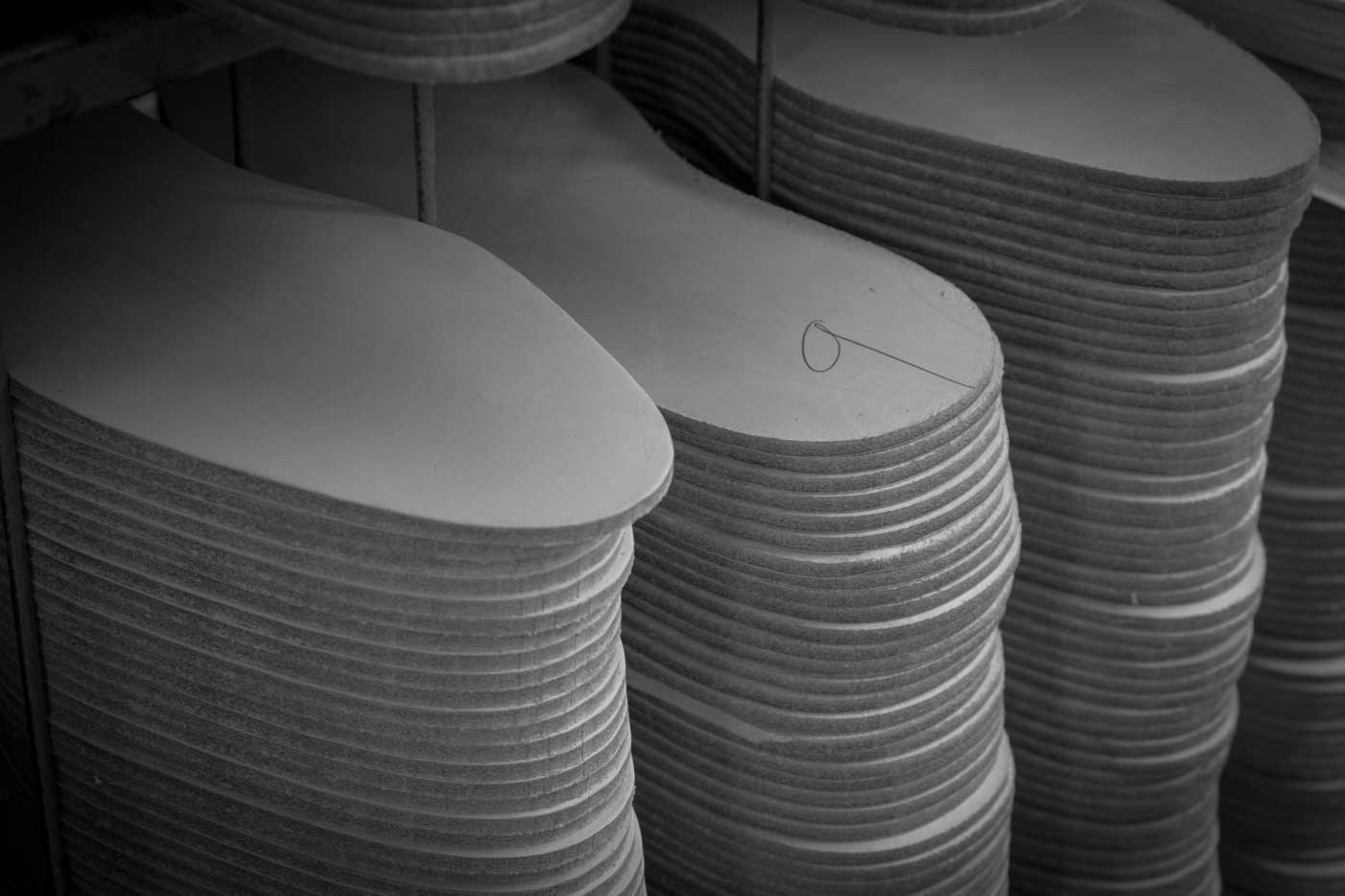 One of the cornerstones of our company is to provide good service to the customer, therefore we have a strategy of customer service that differentiates us from others.
The customer is the main figure in our organization, every movement, cycle and goals are based on a work philosophy focused on satisfying the customer, which entails a good product, always on time, and meet and exceed the expectations of them.
It is very important not to stagnate or fall behind in terms of innovation and technology is concerned. Therefore we are constantly alert to any process, machinery product that can position ourselves above the competition.
You possess the latest technologies in terms of shoe machinery is concerned, the same as the materials we use to manufacture our products, we become leaders in our sector.

Do you have a shoes project we can help you with?